Build It Like Bendrick
Sep 16, 2019, 14:34 PM
Landscape designer Sara Bendrick gets her hands dirty beautifying the outdoors spaces of California homes as host of two DIY Network series – Build It Like Bendrick and Lawn & Order. Growing up in San Diego, she discovered a passion for being hands on and creating what she wanted to see in her world. Sara brings that passion to each of her landscape design projects, realizing each one has unique challenges and budget constraints that pave the way for creative solutions. She'll be sharing her passion with guests at the show, but before she arrives we got to know her a little better: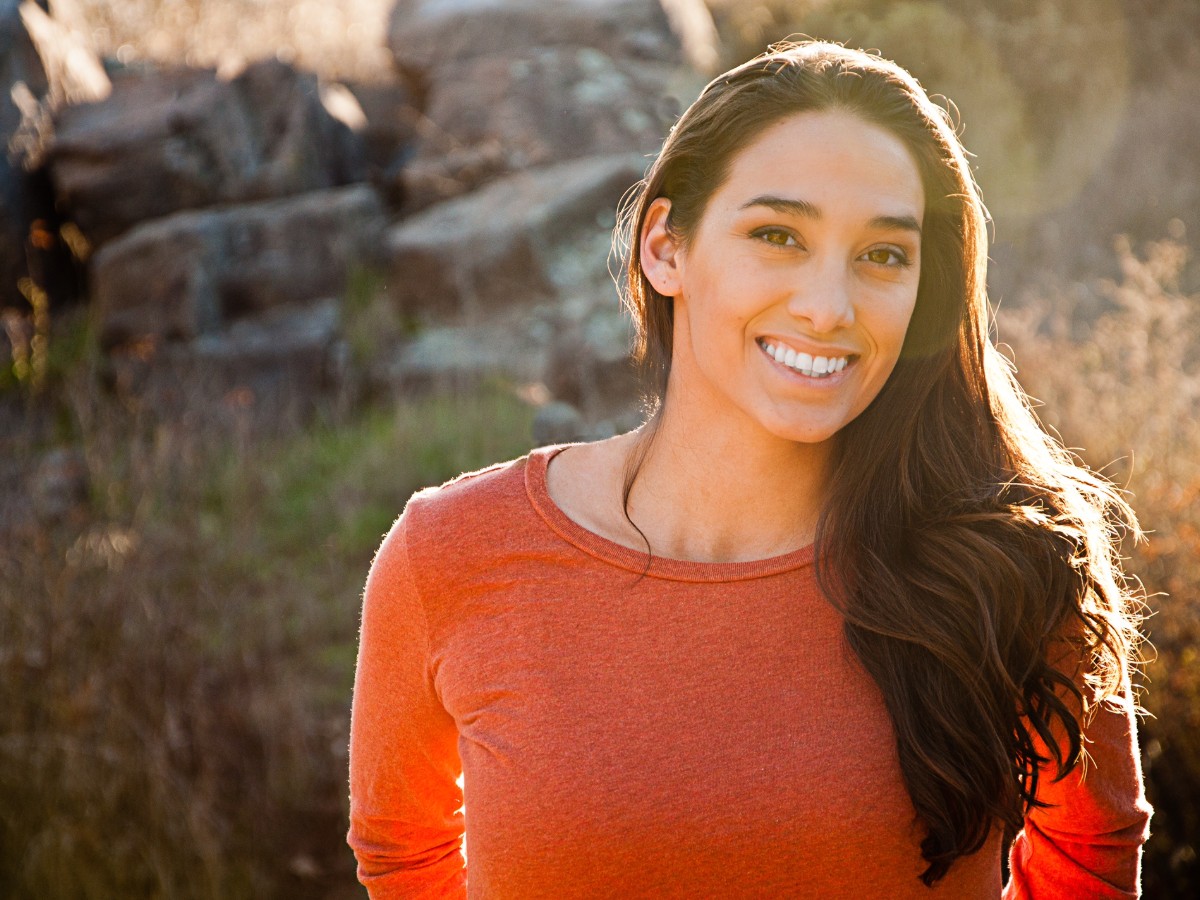 Wallpaper: love or hate?
Well, you can't use it in the landscape so, I'm indifferent!
Are you a plant mama, or is your green thumb lacking?
You could say I'm a plant mama, but really I am more like a surrogate plant mama, as I get people started with plants and then let them take over.
Best décor or home improvement app folks don't know about?
@phazeapp is great, it's for contractors, clients and their friends to share progress of the project as it's being built. Great for before and afters.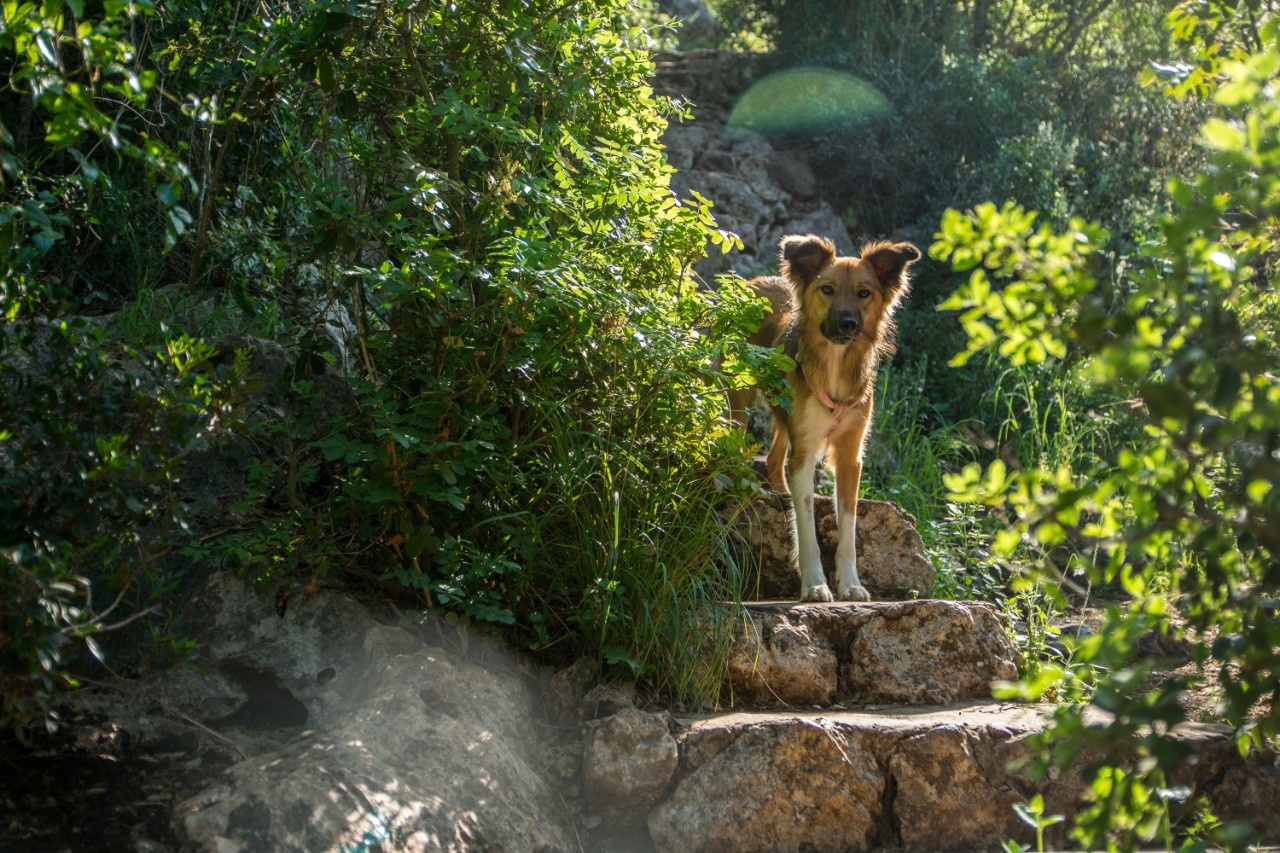 Tell us about your pets.
We just got a new puppy, he is a calm guy with crystal blue eyes and a cinnamon coat. Trying to train him to be a work dog.
What are your best landscaping tips?
Don't forget to plan for maintenance, even a low maintenance garden looks best with occasional upkeep and editing. Every two years or so I remove plants that didn't do as well as I hoped and replace them with new ones, I refresh the ground cover and check the irrigation.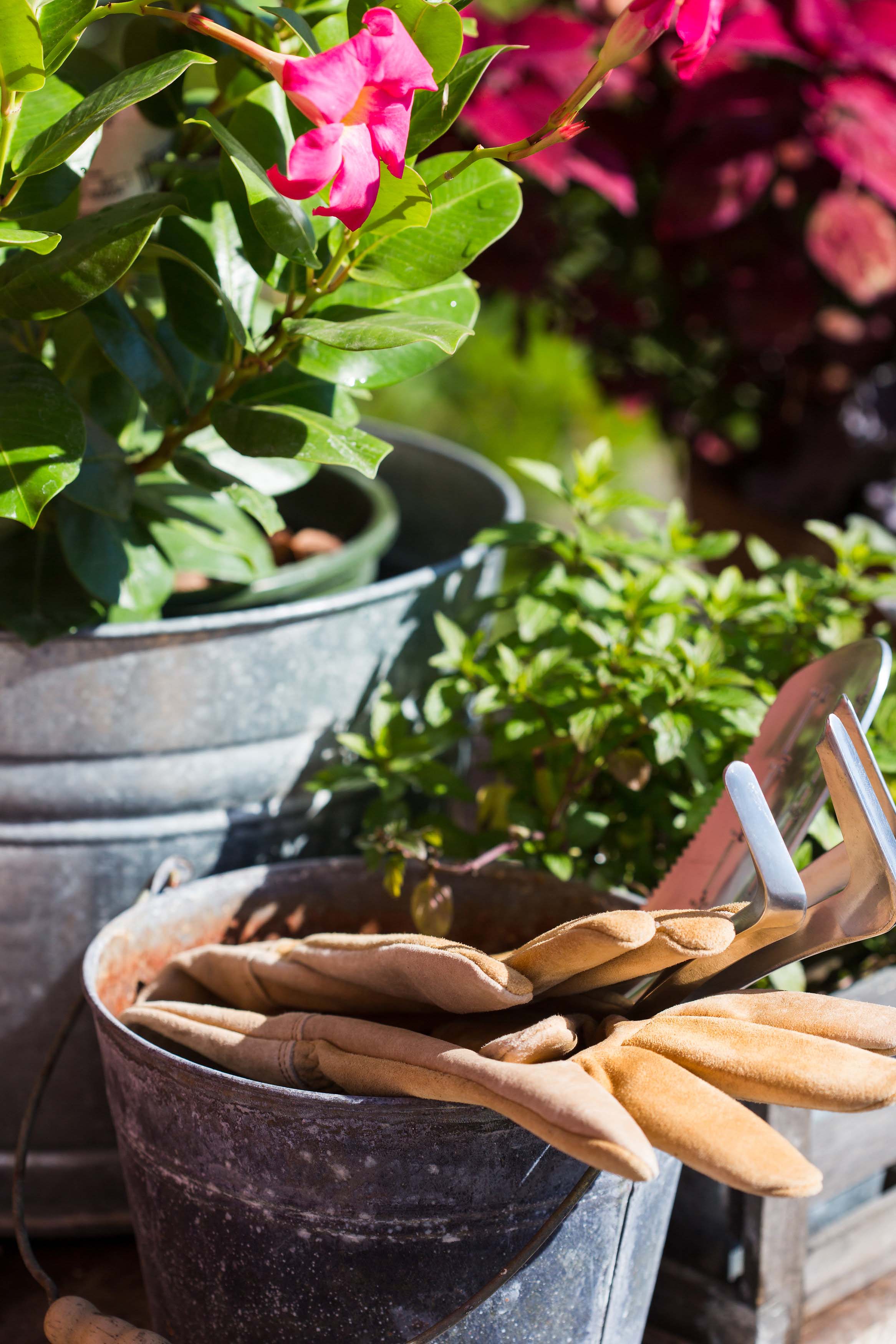 What home trends are you loving? What styles do you think will emerge in the future?
I really think the color pink is going to be more present, traditionally it been used fairly conservatively in the landscape but Pantone named "living Coral" color of the year gives me hope I can convince a client to let me go wild with it.
Which HGTV / DIY Network star would you most like to work with and why?
I'd love to work with Jasmin Roth from hidden Potential, I've meet her a few times and she is super sweet and very talented.
What's your favorite part about speaking at a home show?
I love sharing ideas and answering questions to help people with their outdoor spaces.
Find Sara's landscape book Big Impact Landscaping at Amazon.com
For more information on Sara's appearance at the show, please visit FairgroundsRaleighHomeShows.com
Post Date: September 16, 2019