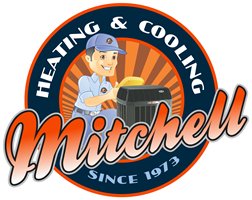 The Fresh Ideas Stage is sponsored by Mitchell Heating and Cooling and is located in the Jim Graham Building, booth 141.
Stage décor provided by The Container Store, curated and organized by featured speaker Maria Butler of Clearly Organized.
Friday, September 16, 2022

Saturday, September 17, 2022
Sunday, September 18, 2022
Audio Visual Production for the stage sponsored by Tech Factory Productions.